Create your custom neon signs with our live preview engine and bring your ideas to life!

Takes only 2-3 days to make


10.000+ SIGNS FOR YOU TO EXPLORE
World largest collection of neon signs
Our neon sign is base on new technology, we use HIGH quality LED lights which bringsmany benefits compared to Old traditional glass neon lights

Hard to install (Need Profesional)

Dangerous to use (110V-220V)

Consumes lots of electricity

Fragile and easy to break








Easy to install (Comes with hanging kit)






Brighter than other neon tubes


BRING YOUR INSPIRATION
TO LIFE
NOW IS YOUR TIME TO SHINE BRING YOUR INSPIRATION TO LIFEWITH YOUR OWN CUSTOM NEON DESIGN SIGN
We offer you a variety of possibilities. Just enter your text, select the size, pick your desired color and font, and that is all. From there we will bring your creation to life, and it will be ready to decorate your wall.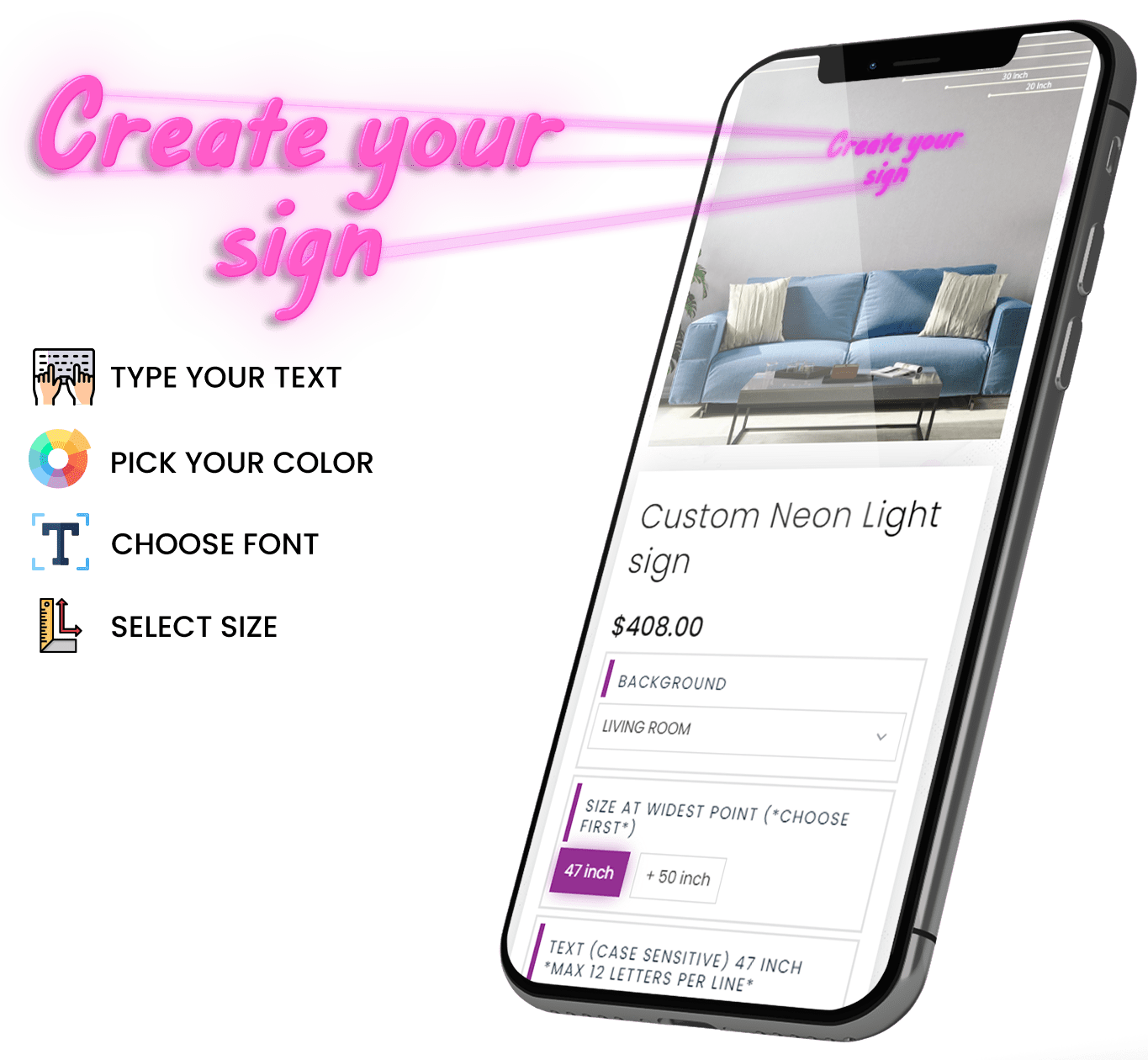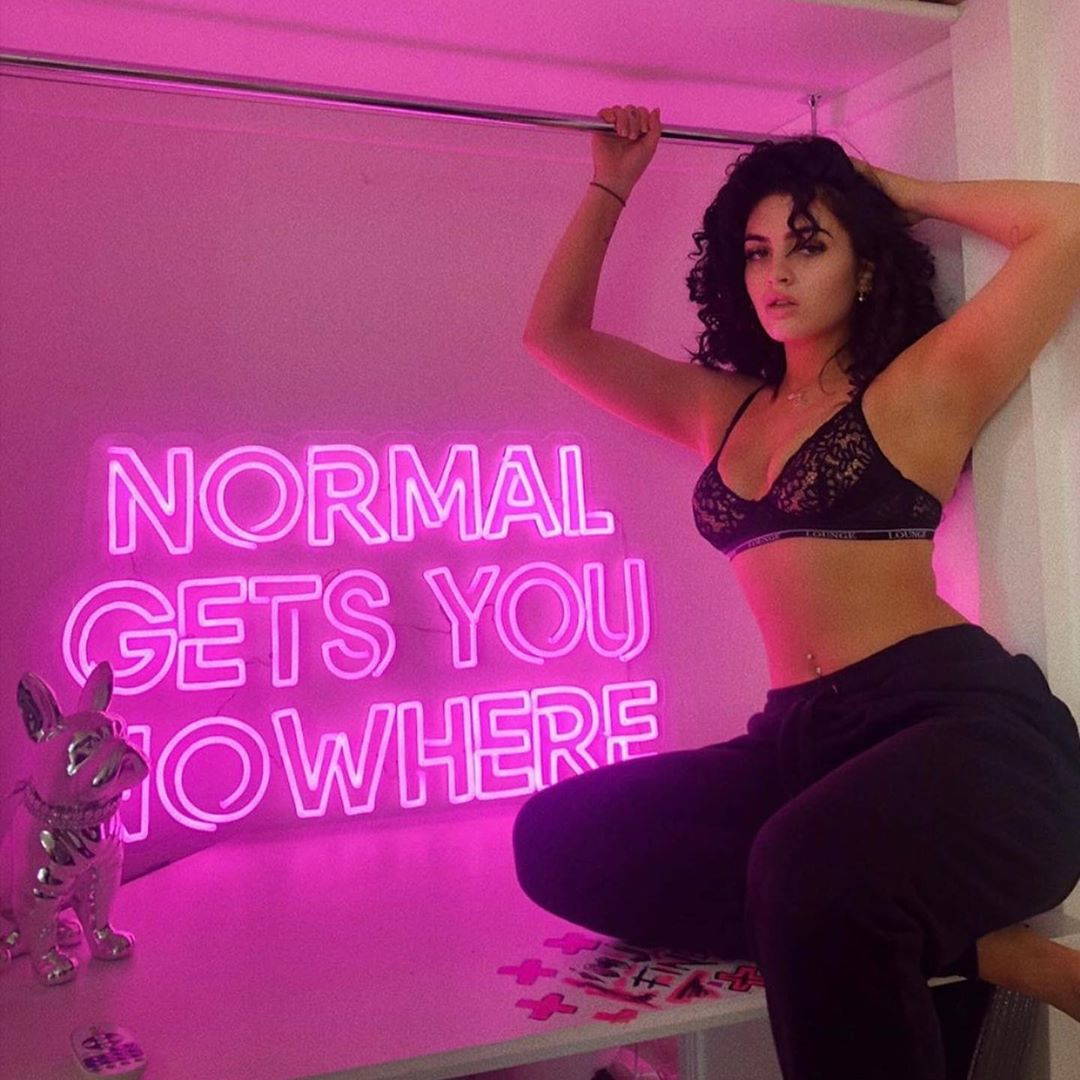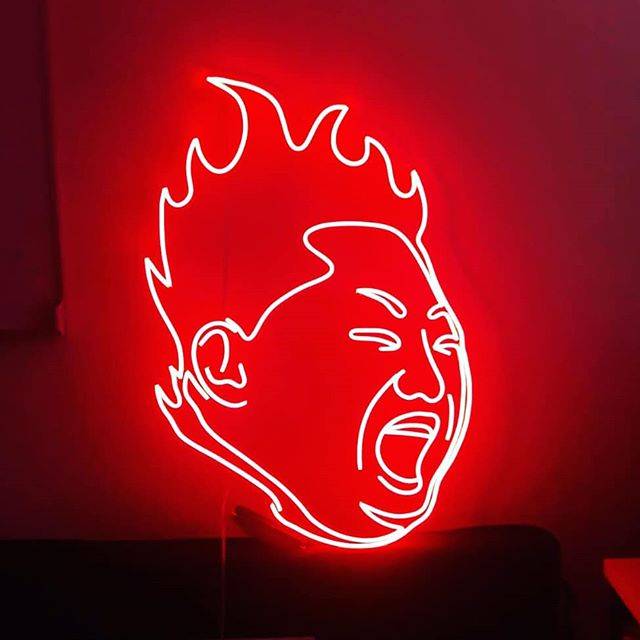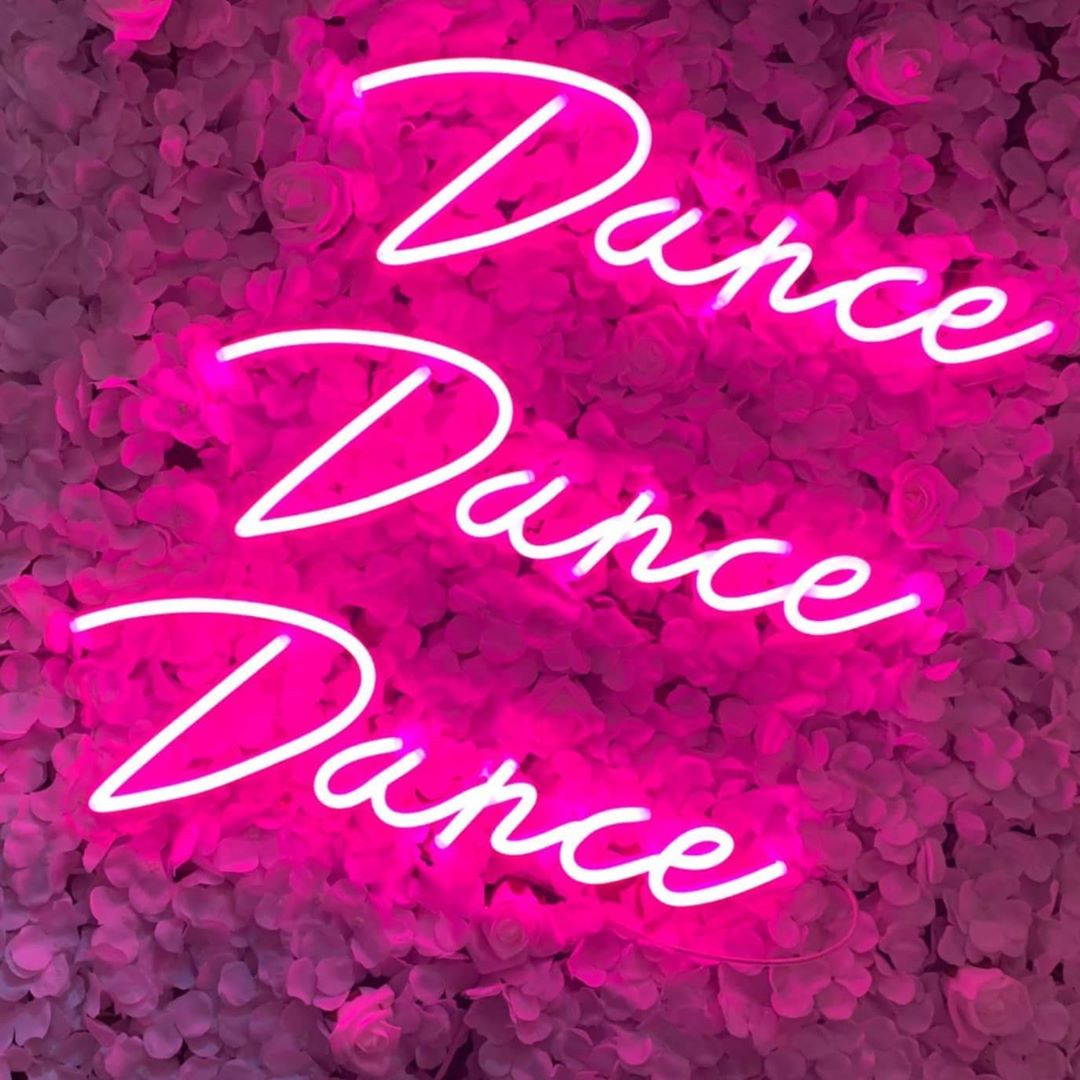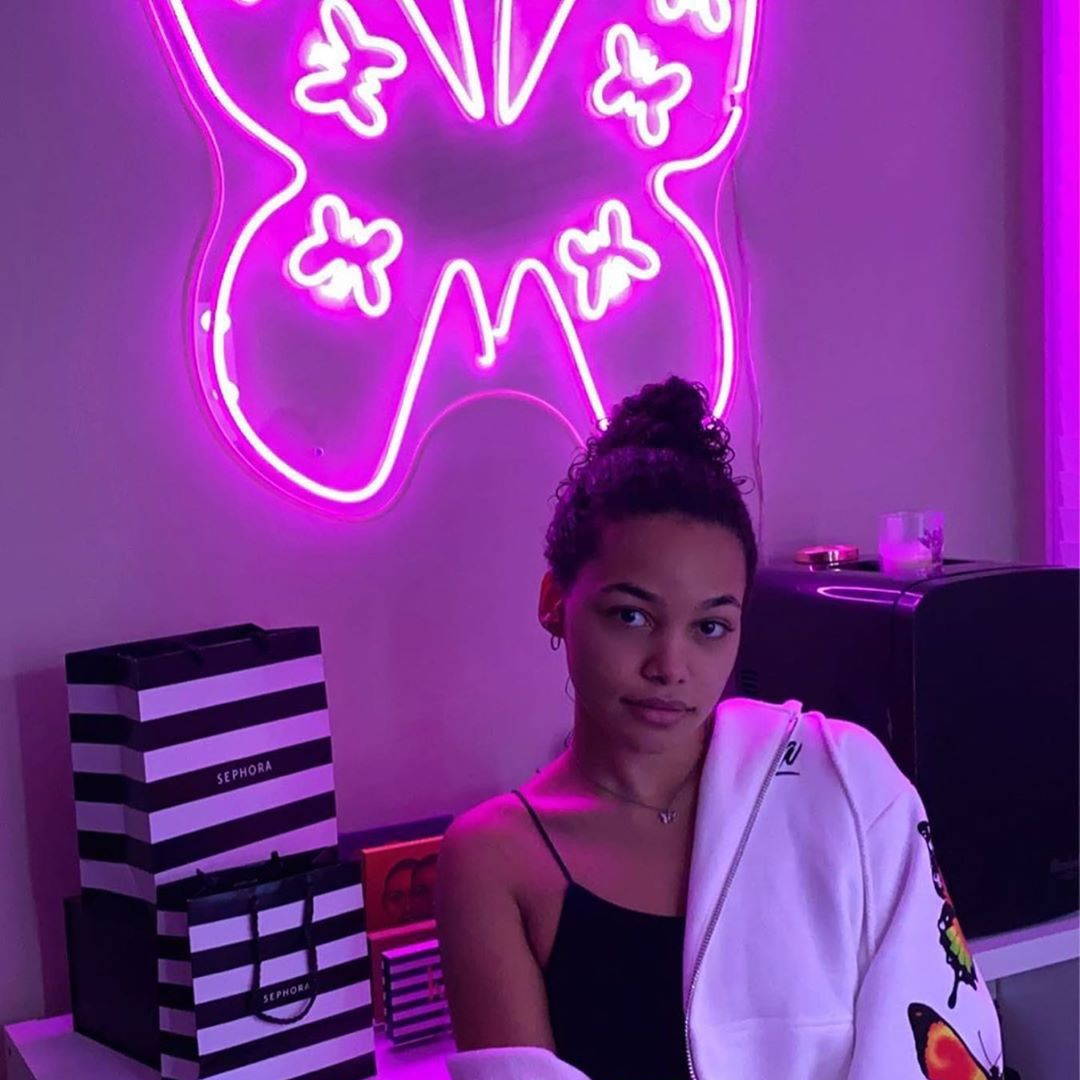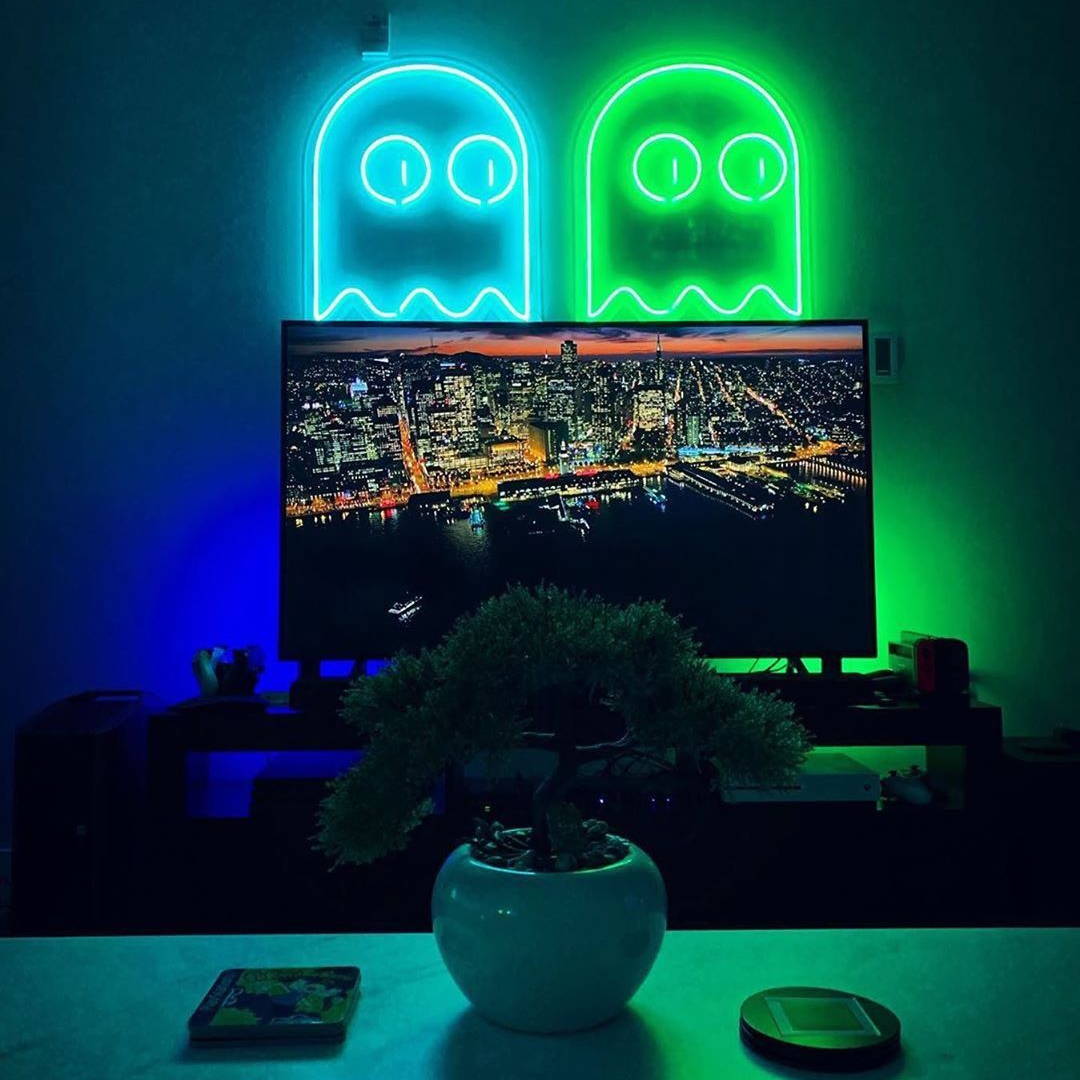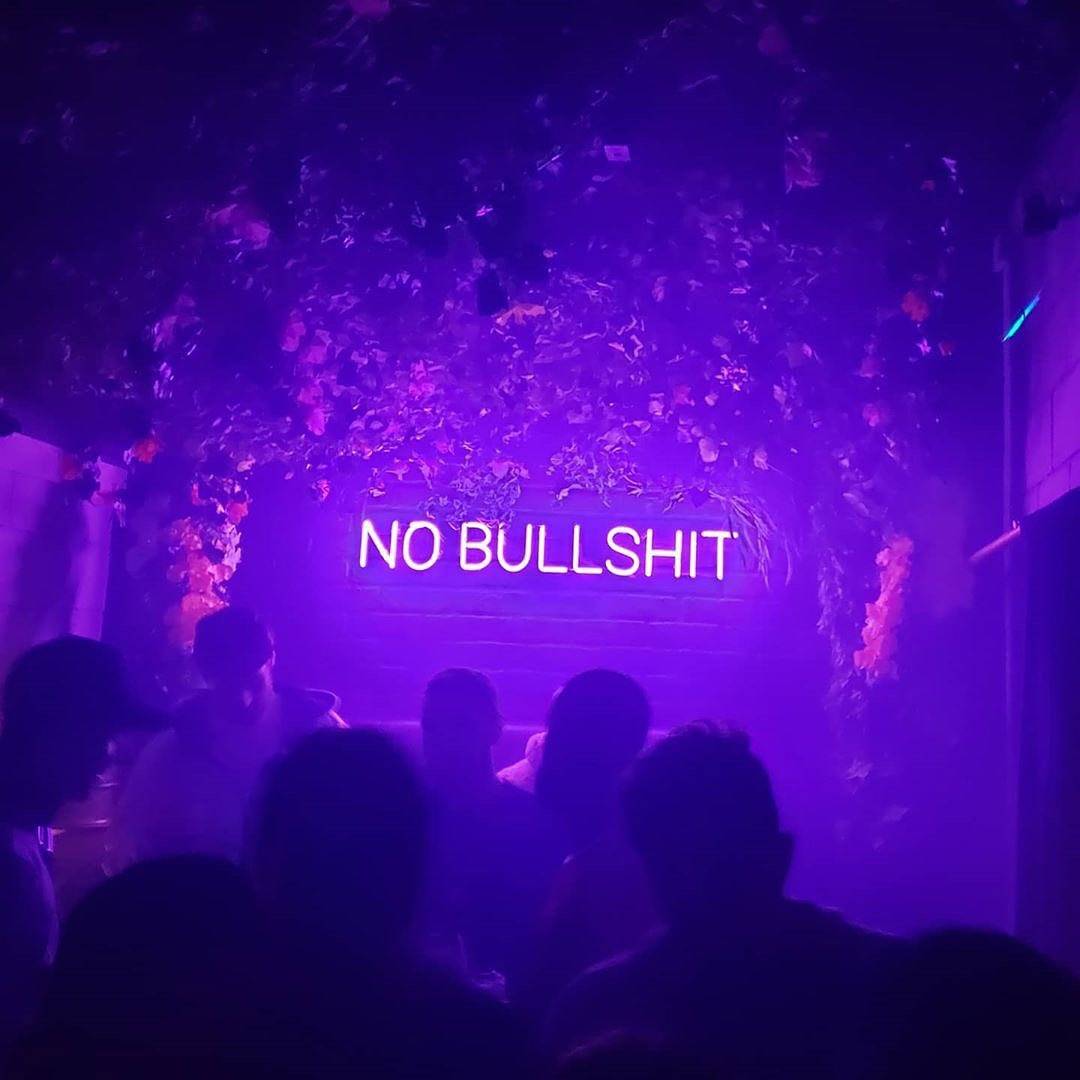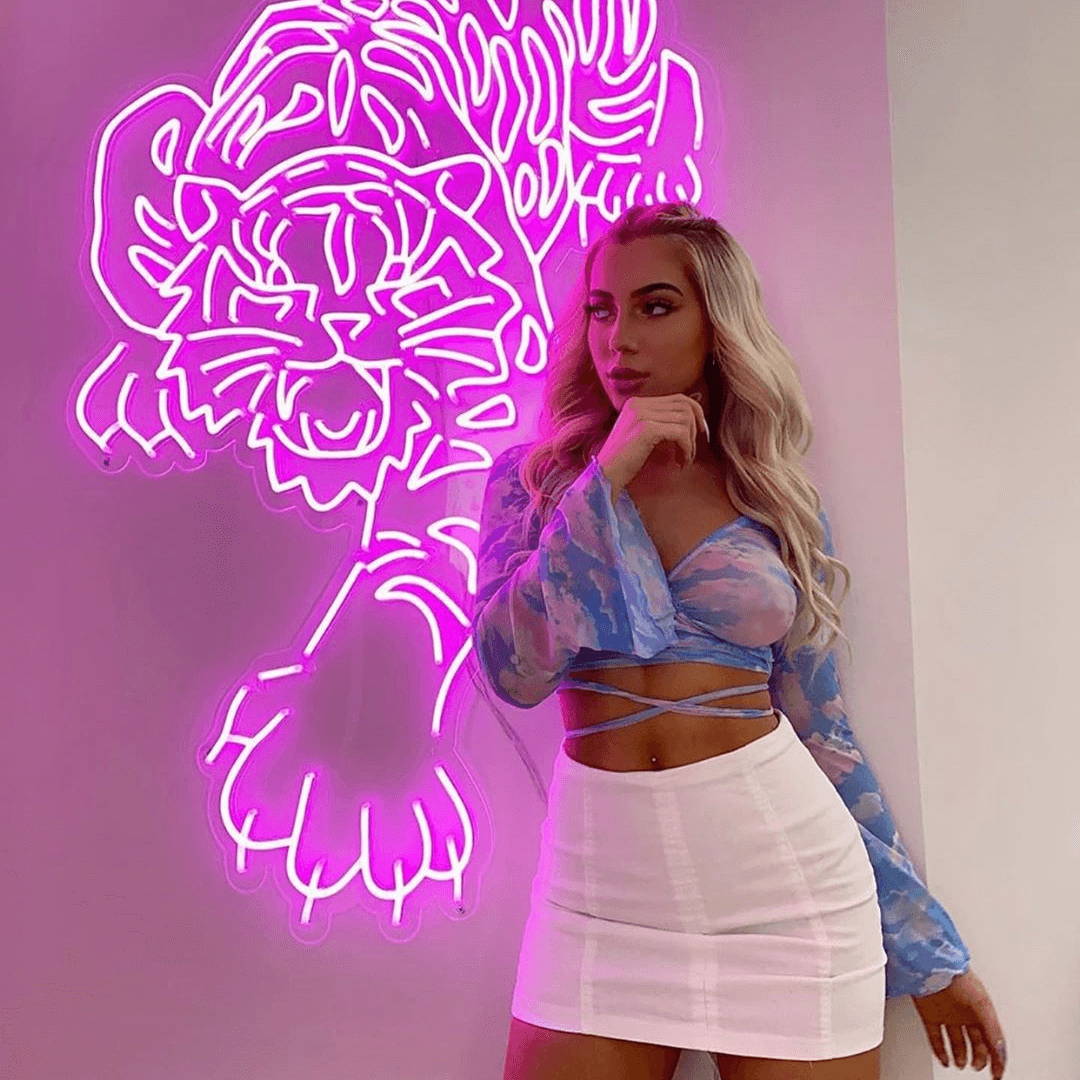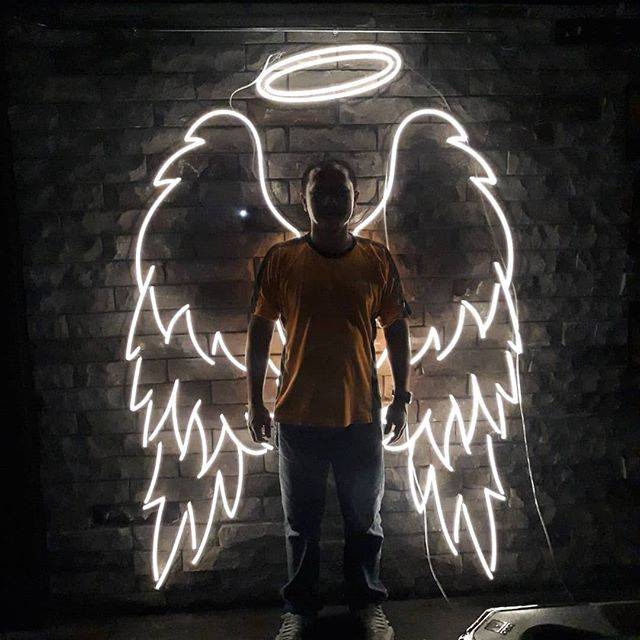 There is no task that is impossible for us to do. If you need neon signs just for decoration or for professional use we got you covered.You can even send us more complex designs on this email support@makeneonsign.com and we will send you offer.Boost your business with a cool neon sign which will attract customers to your shop.Or just make your friends jealous when they come to visit your home.
INSPIRE YOUR HOME WITH SHINING IDEAS
A neon sign is a perfect decoration for any part of your home. Personalize your sign, with your favorite motto, brand, nickname or just something funny. It will give you that positive vibe each time you turn it on. Neon Sign is a great way to bring your Instagram photos to the next level. With the bright light from the neon sign, you can make cool photos in the daytime as well as epic photos in the night time. It will give you that unique look which will make your followers and friends go crazy. Make you sign today, for a brighter future tomorrow.
Check some of our already made designs for your home.
Modernize Your Business and Attract More Customers to your Shop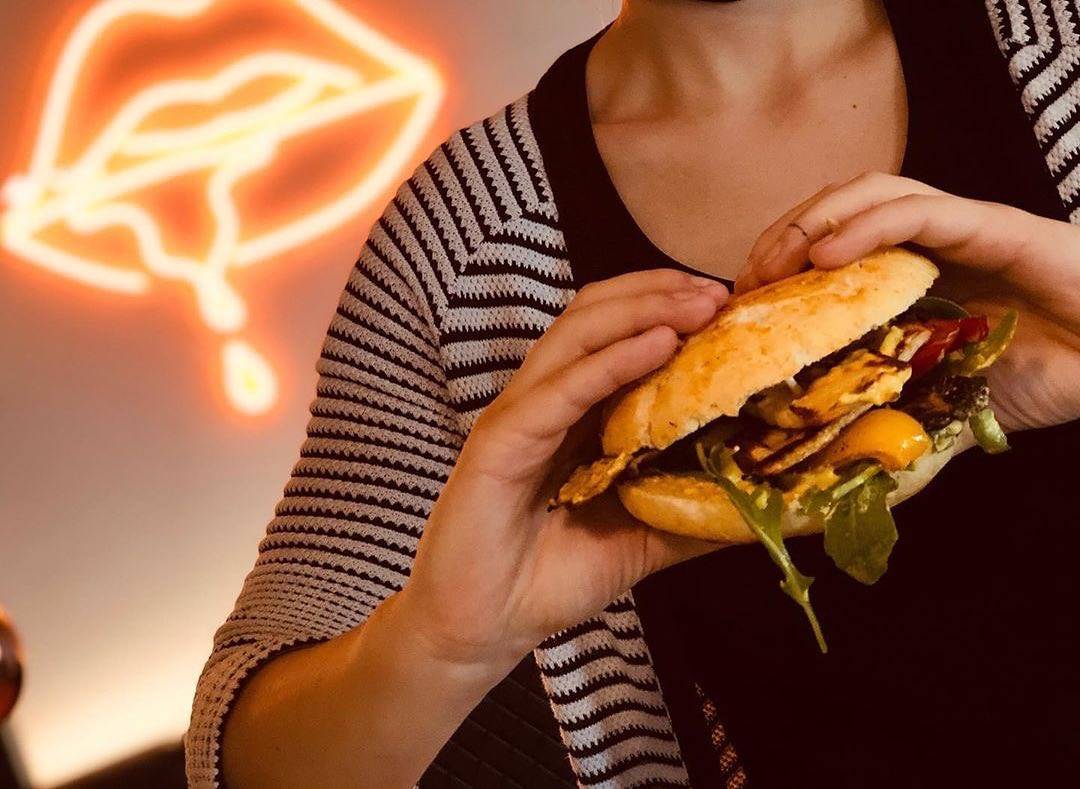 Neon signs start to be more and more popular and a lot of successful business owners know how to use Neon Signs to bring more attention and customers to there shops. Because they know the neon sign will not only make there shop look cool but also it is a great marketing tool for there shop. Customers love to take selfies and pose in front of the neon signs and post there photos on Instagram and other social media. This is a great marketing trick, because they do all the work for you, and the best part is you get free advertising. Be creative and make your neon sign today to bust your business.
Check some of our already made designs for your home.